Wyoming Archaeology Fair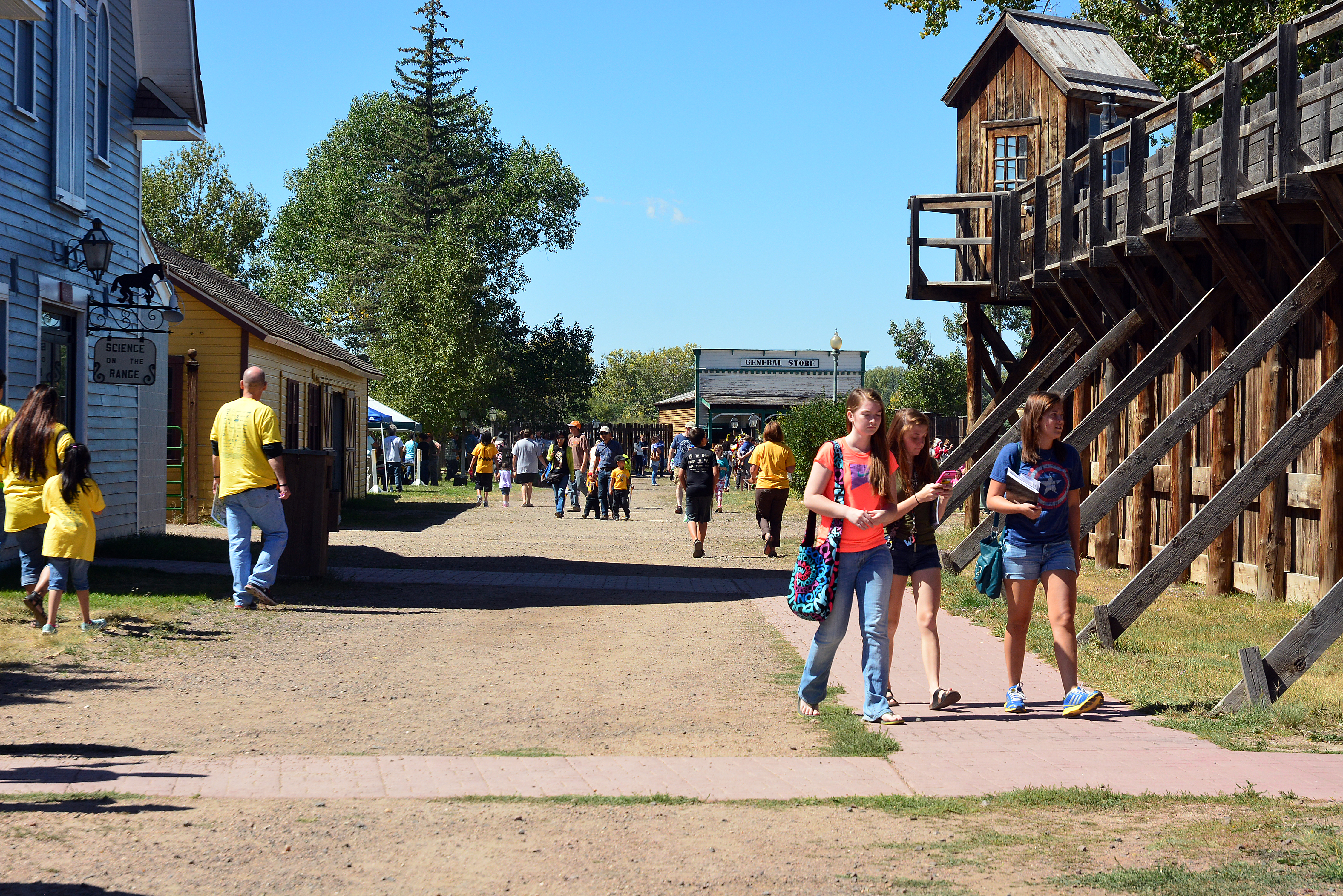 On September 12th, 2015 the Office of the Wyoming State Archaeologist and the Wyoming State Historic Preservation Office hosted the first annual Wyoming Archaeology Fair at the Territorial Prison State Historic Site in Laramie, WY. The event was held in partnership with Wyoming State Parks Historic Sites and Trails, Wyoming State Museum, the Wyoming Arts Council, the George C. Frison Institute of Archaeology and Anthropology, the Wyoming Association of Professional Archaeologists, the Wyoming Archaeological Society, the Wyoming Army National Guard, the Bureau of Land Management, the U.S. Forest Service, the National Park Service, TRC Environmental Services, and the University of Wyoming Department of Anthropology.
The event was part of the yearly Archaeology Awareness Month activities which collectively aim to educate the public about Wyoming's historic and prehistoric past and to raise awareness about issues related to the stewardship and preservation of the State's archaeological resources. Nearly 50 volunteers from around the state participated in over twenty displays and performances.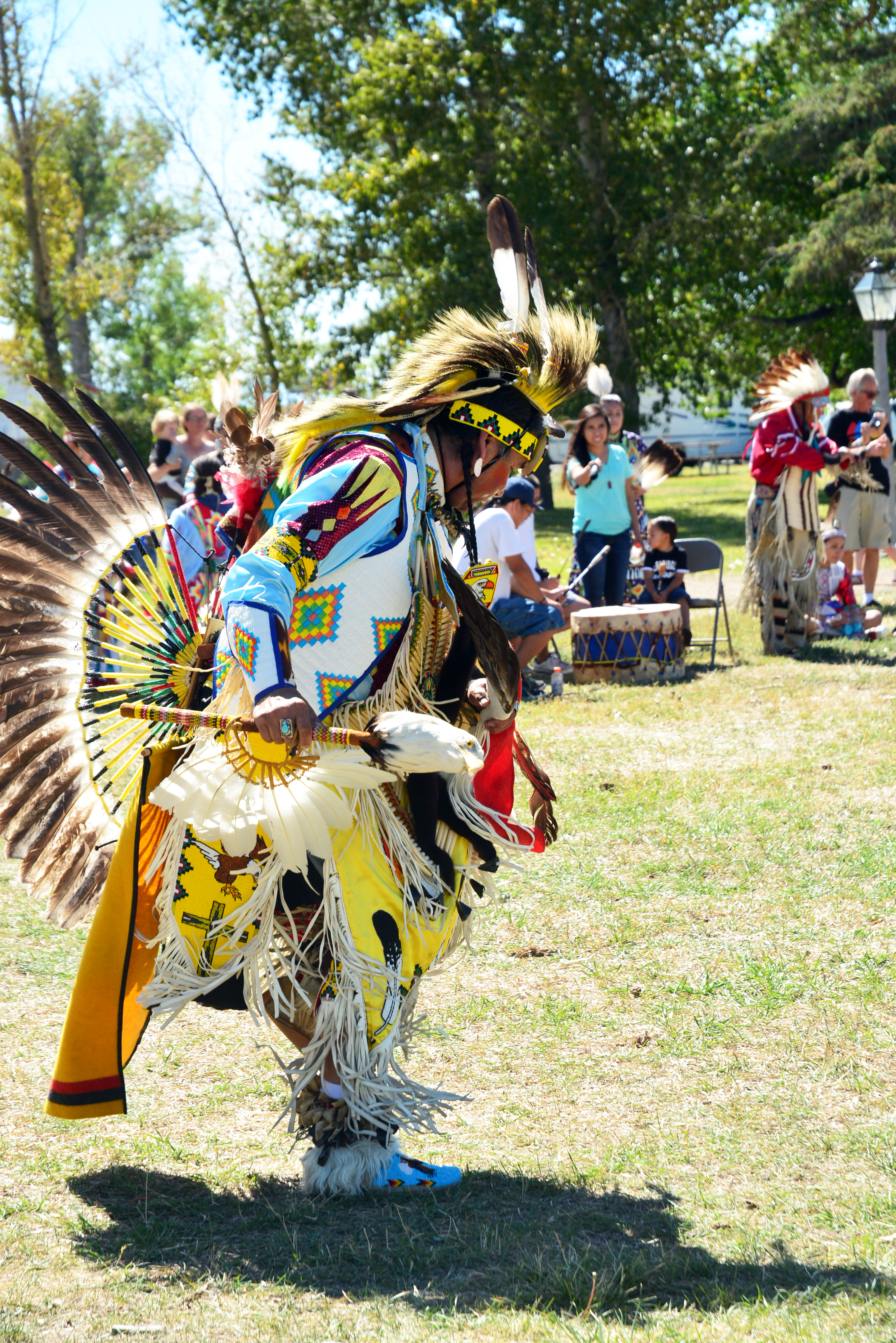 The Wind River Dancers performed to large crowds at 12 and 2.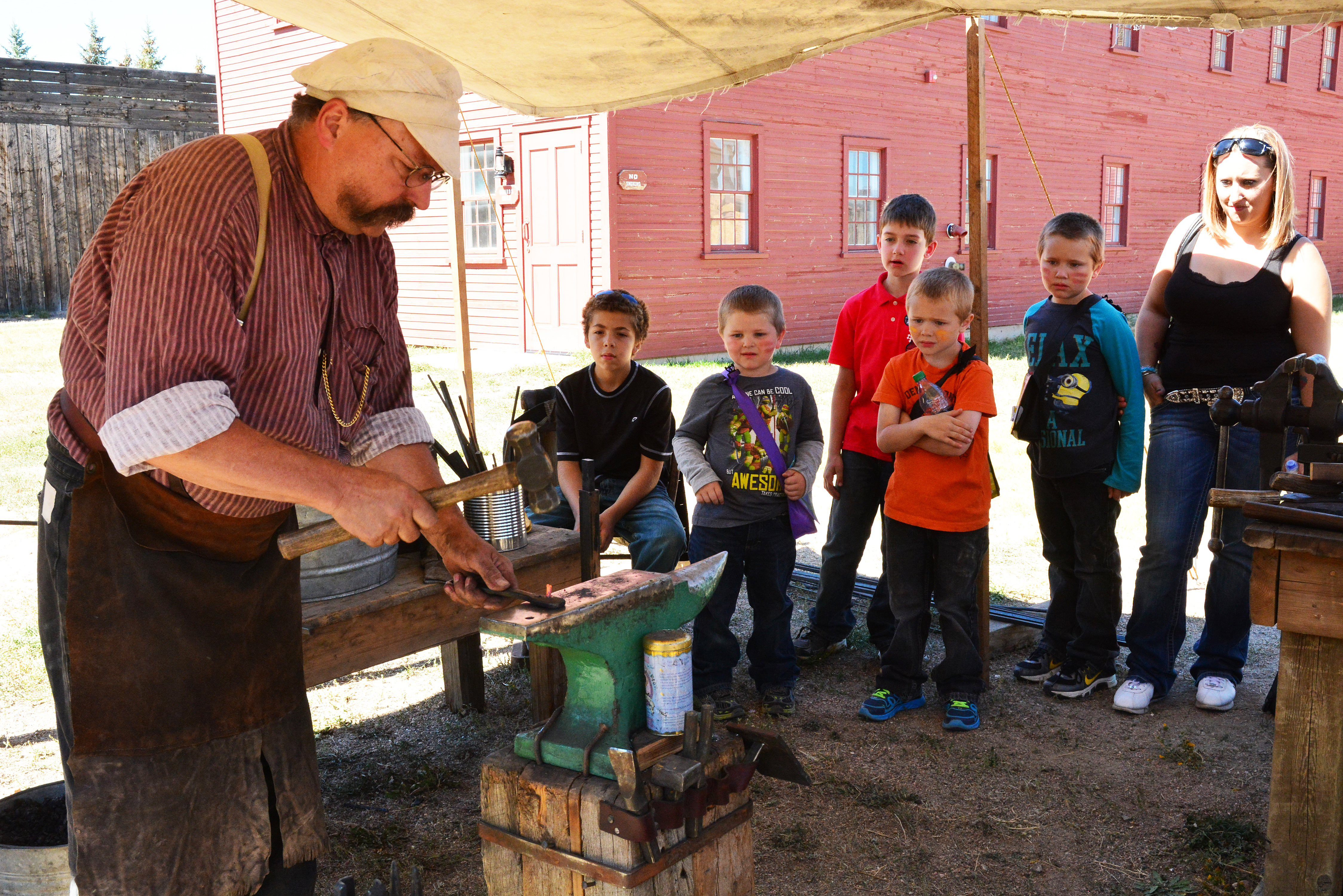 David Osmundsen of Arrowhead Forge demonstrated traditional 19th century blacksmithing techniques throughout the day.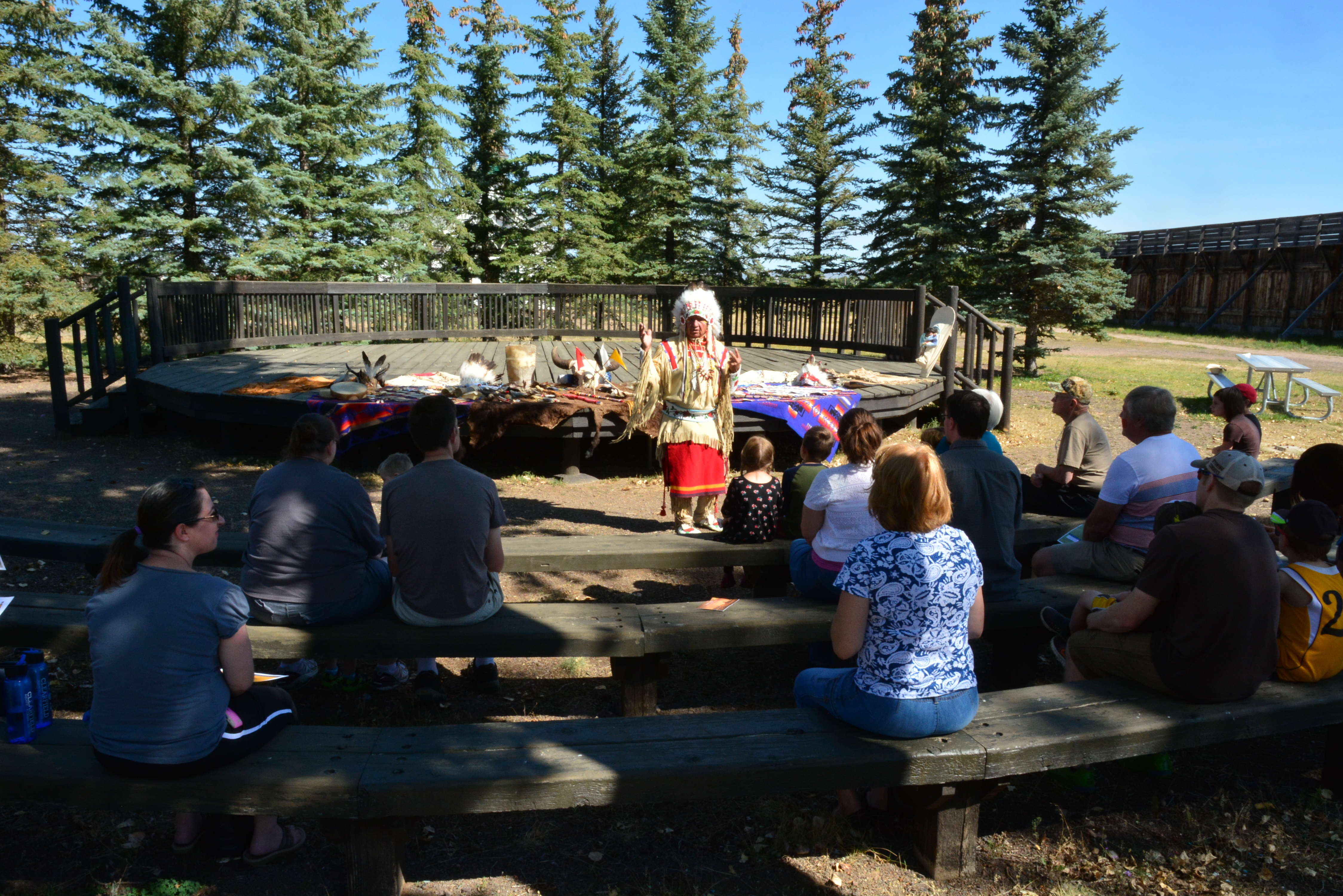 Willie Leclair, a Shoshone storyteller, gave multiple presentations highlighting various aspects of traditional Native American life.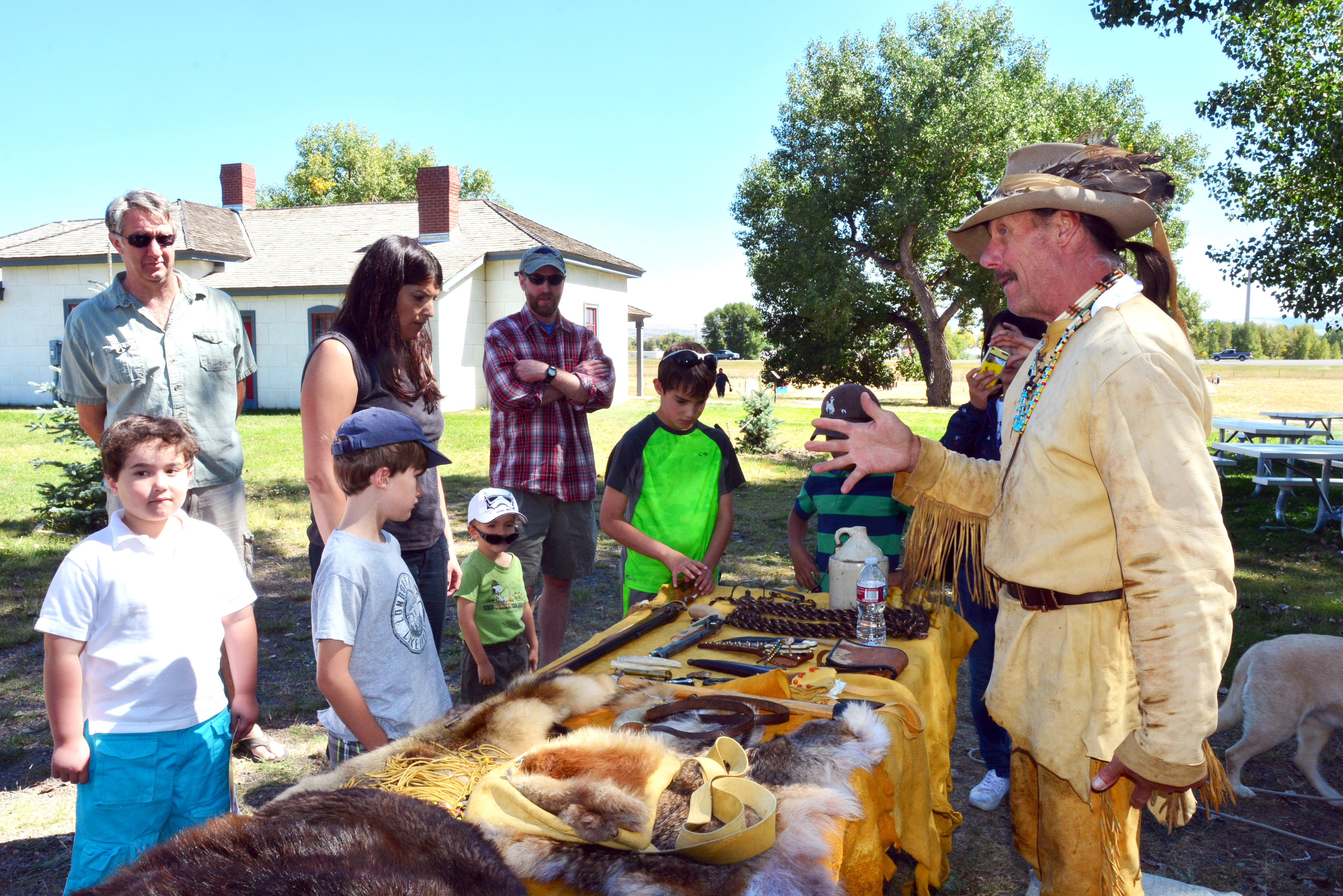 Dave Vlcek talked about 19th century fur trapping activities in the Rocky Mountains.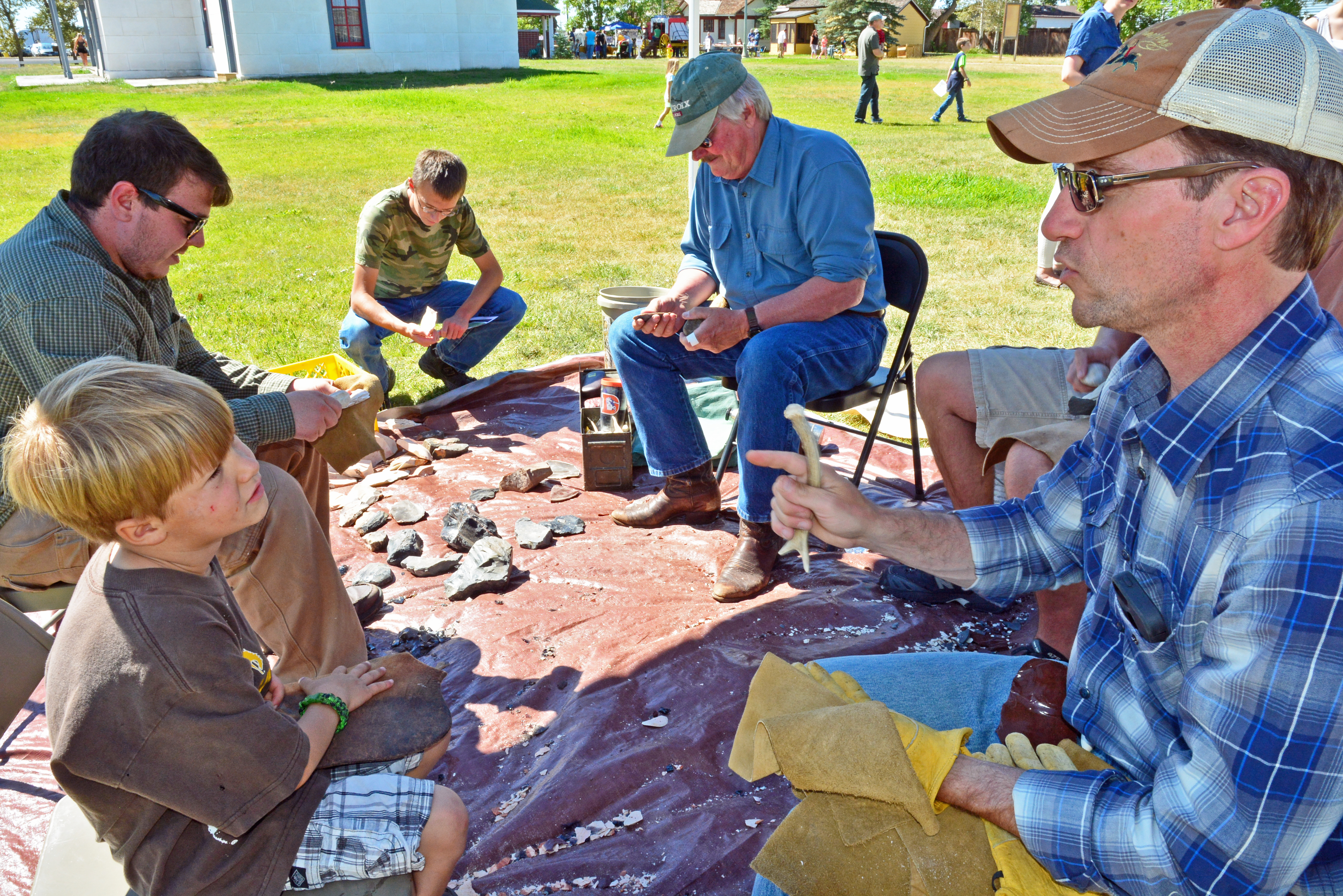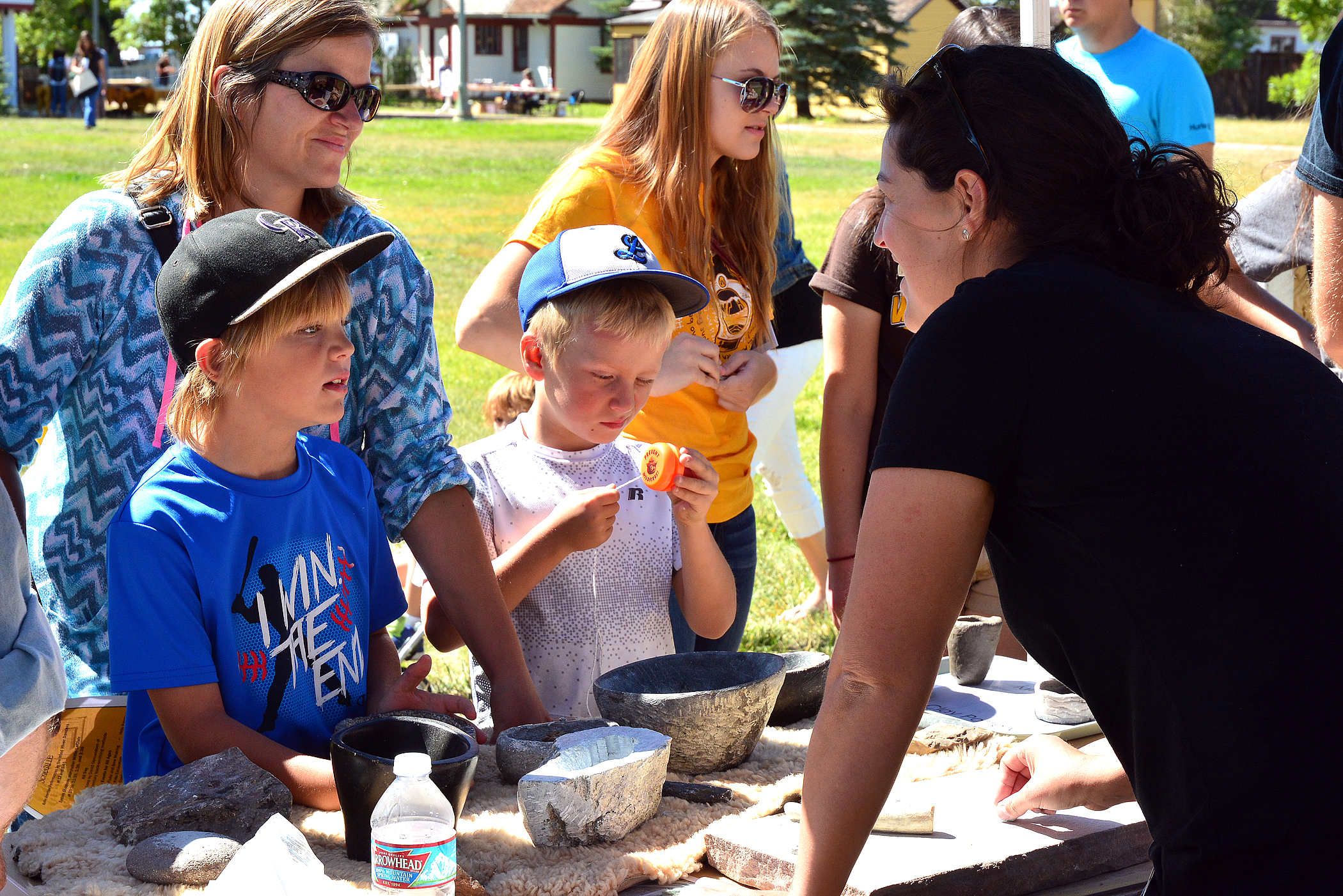 Flintknapping and soapstone carving stations showcasing prehistoric indigenous technologies.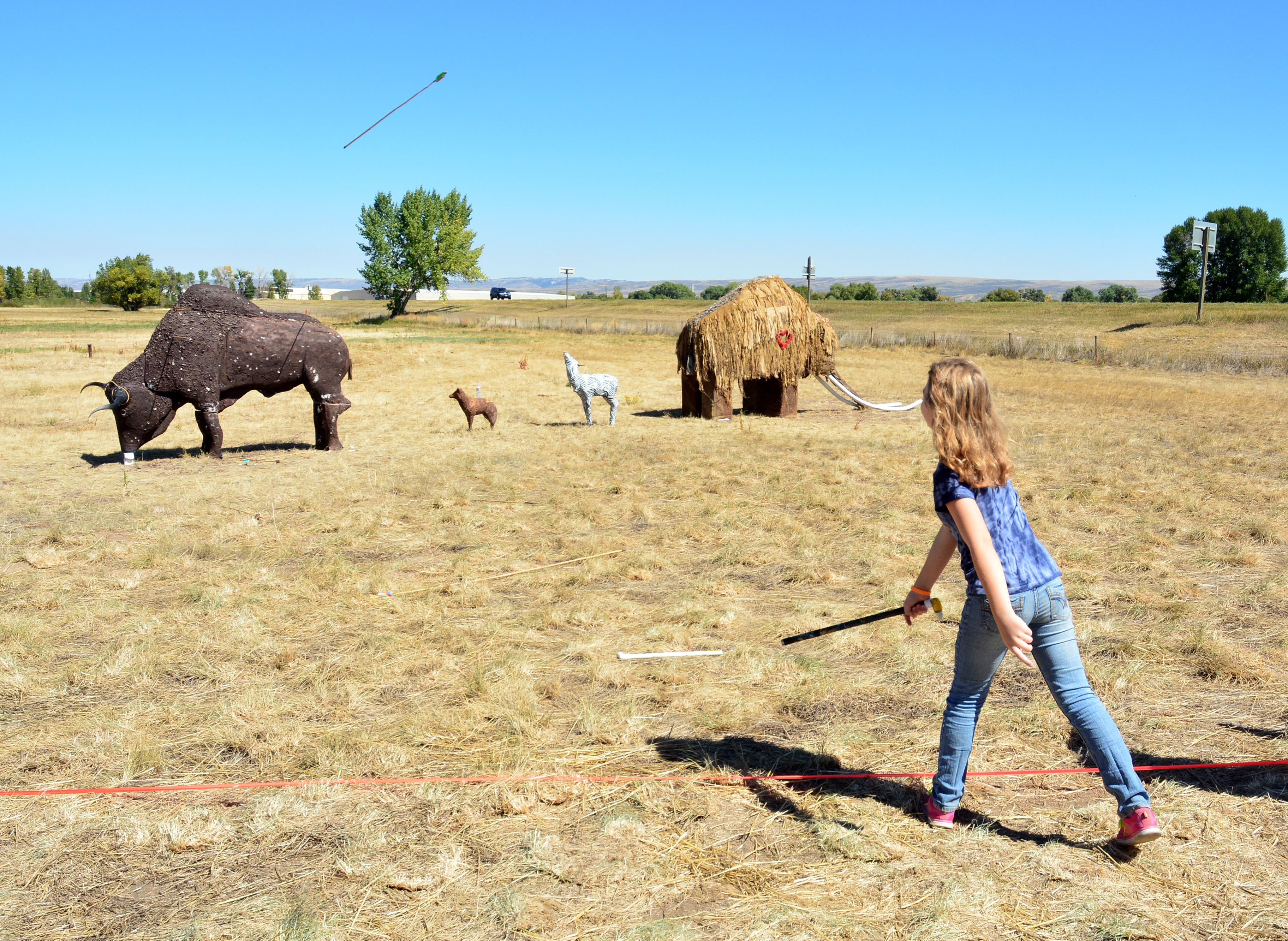 Atlatl demonstrations allowed visitors to throw darts at 3D targets and explore prehistoric hunting technologies.
Additional displays included hide working, flute and bow making, cordage making, experimental grinding, pottery making, and the history of archaeological investigations at the Territorial Prison. The event ran from 10 AM to 3 PM with over 1000 visitors in attendance. This year the Archaeology Fair will be held on September 10th at the Territorial Prison.