Alpine Landscapes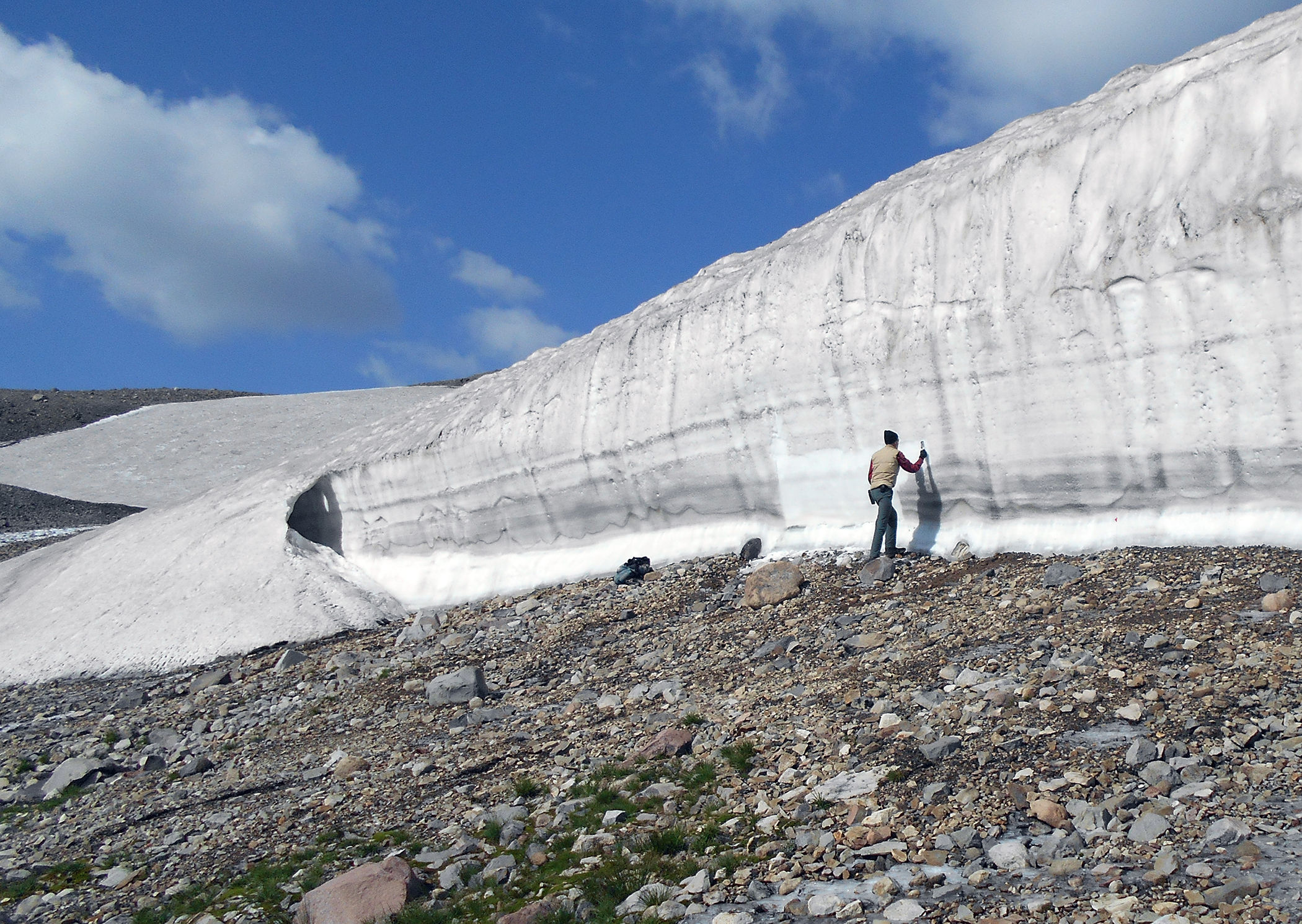 While the discovery of rare and unique organic artifacts/ecofacts being exposed as Wyoming's high elevation ice patches recede has been receiving well-deserved attention over the last several years through the work of Craig Lee, Bob Kelly, Rachel Reckin, and others, there is still a great deal to learn about the landscape context of these important discoveries. During 2015 (addition work planned in 2016), the Park County Historic Preservation Commission (PCHPC) has been recording chipped stone assemblages associated with some of these ice patches.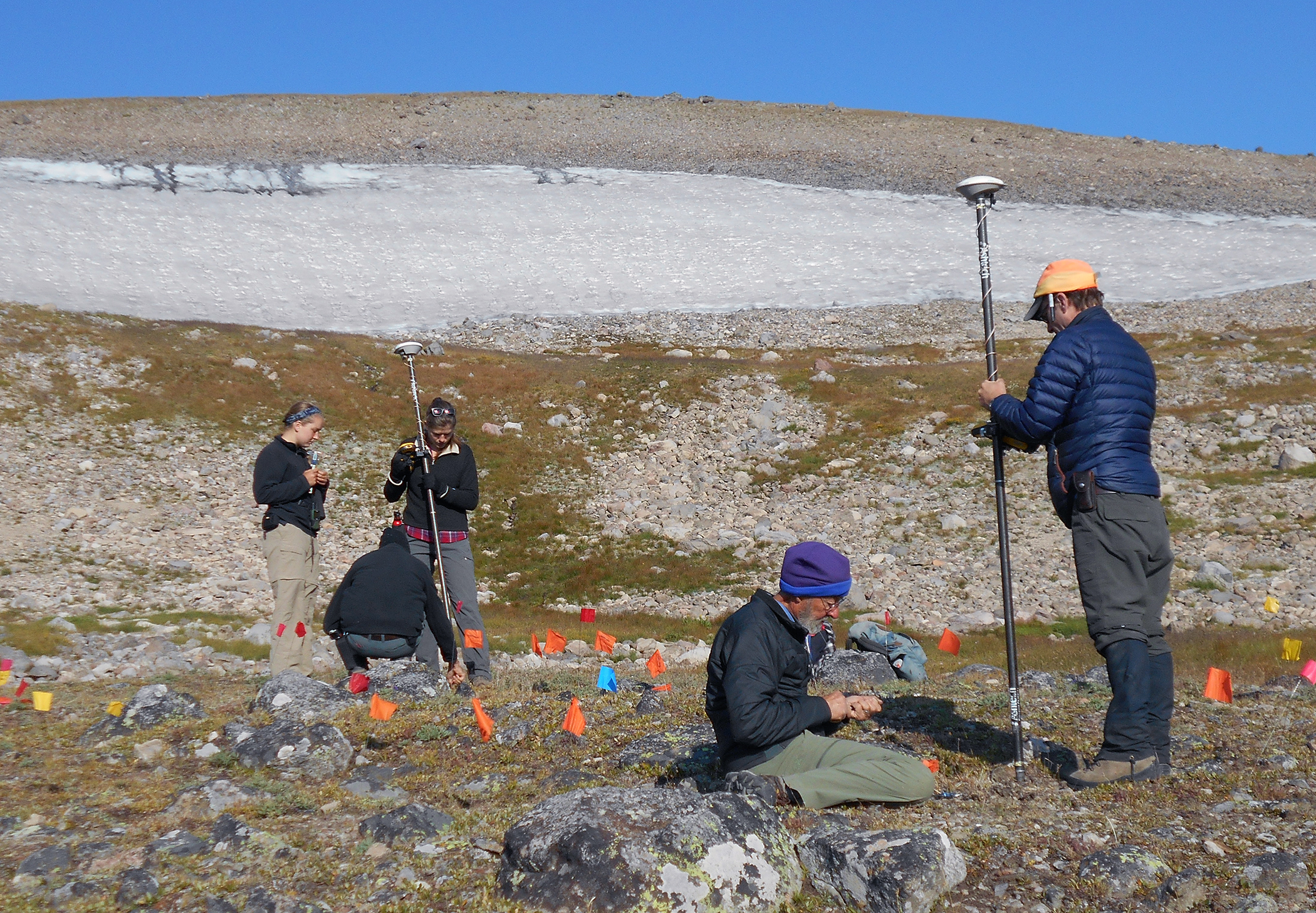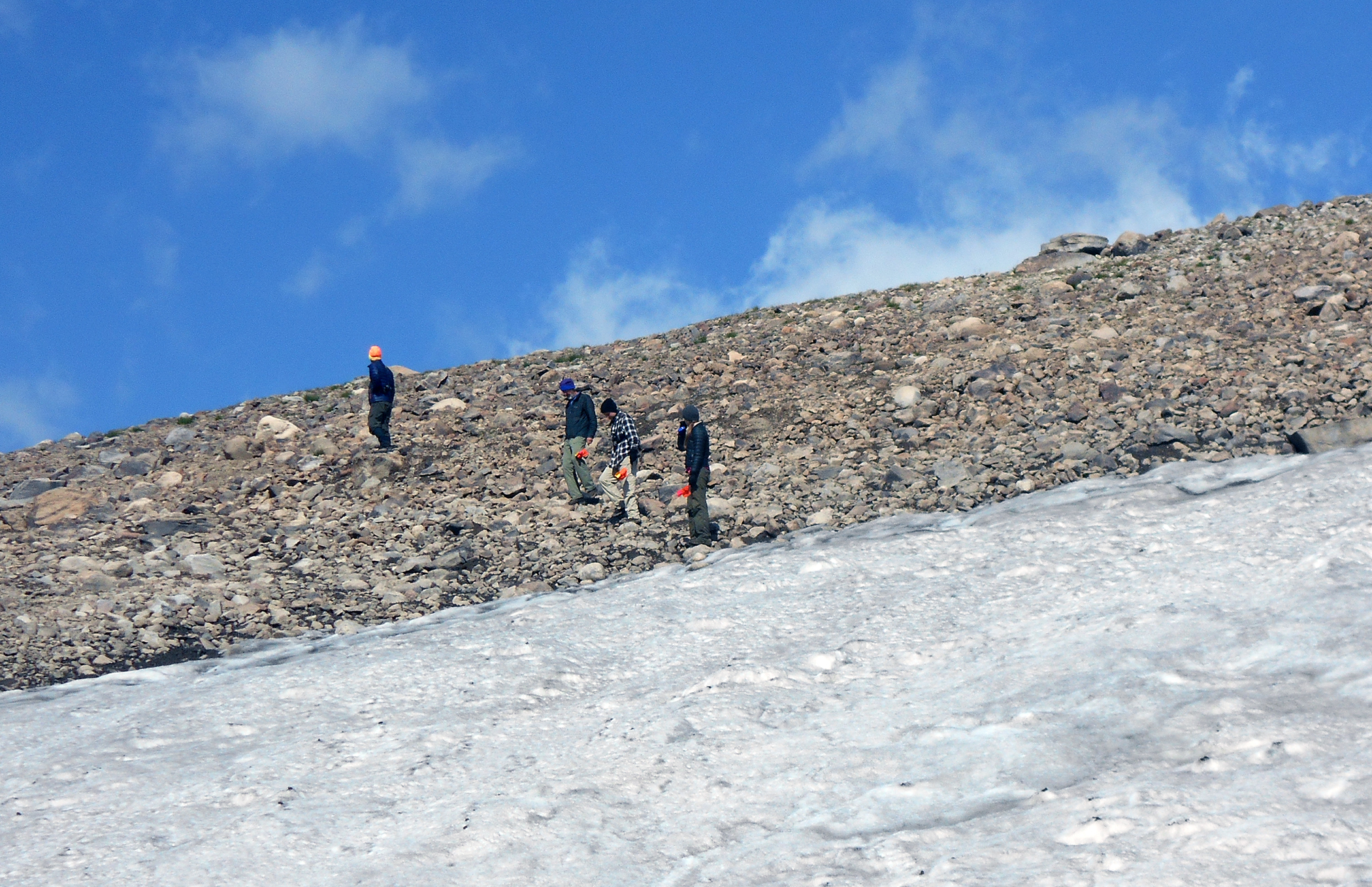 With funds provided by the Wyoming SHPO CLG grants program and a cost share agreement with the Shoshone National Forest, PCHPC has focused on a portion of the Washakie Wilderness at elevations above 3400m (>11,000 ft) where preserved organic artifacts and stone tools co-occur. In 2015 materials ranging in age from Late Prehistoric to Paleoindian have been recorded in dense artifact clusters adjacent to a number of persistent ice patches.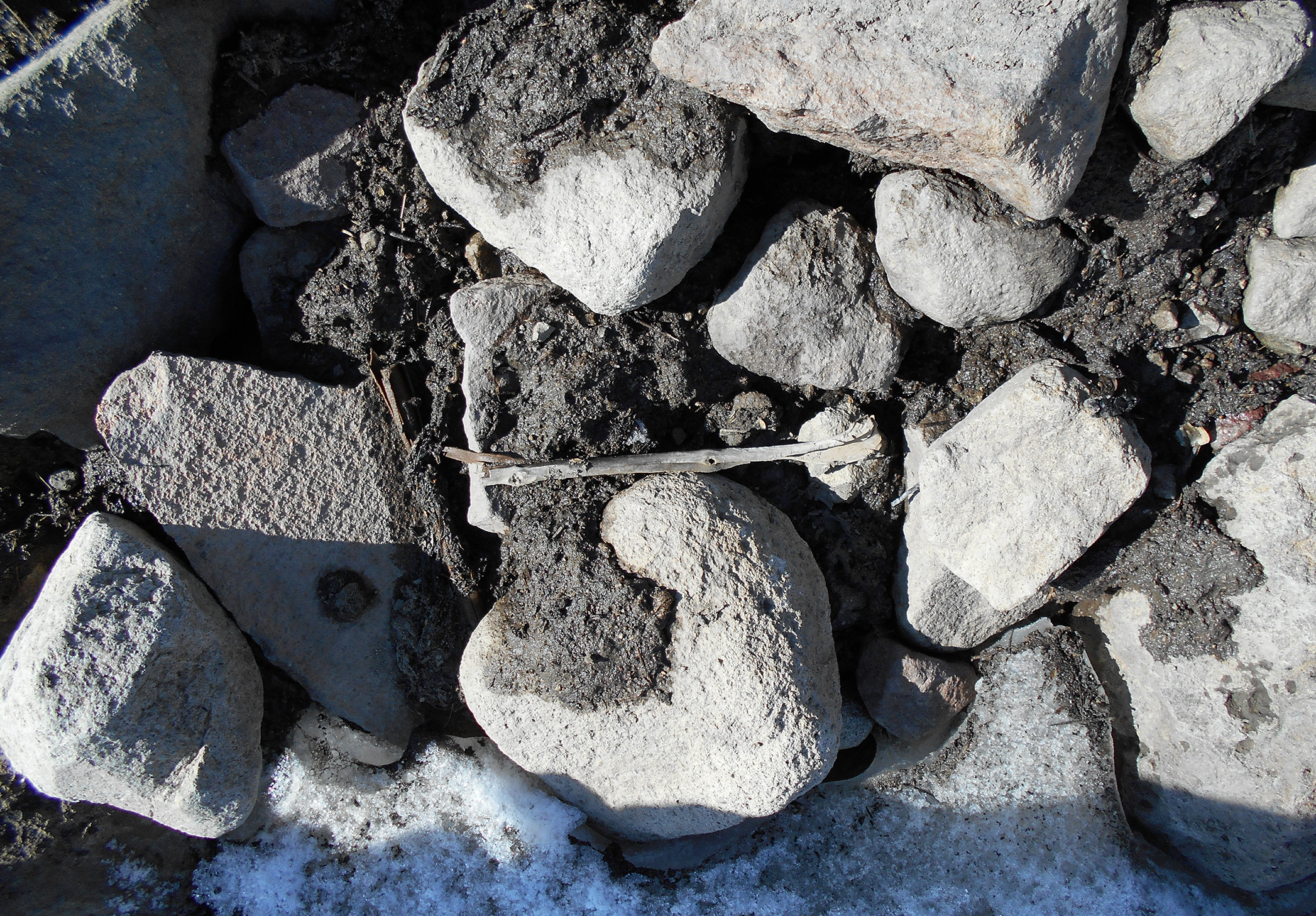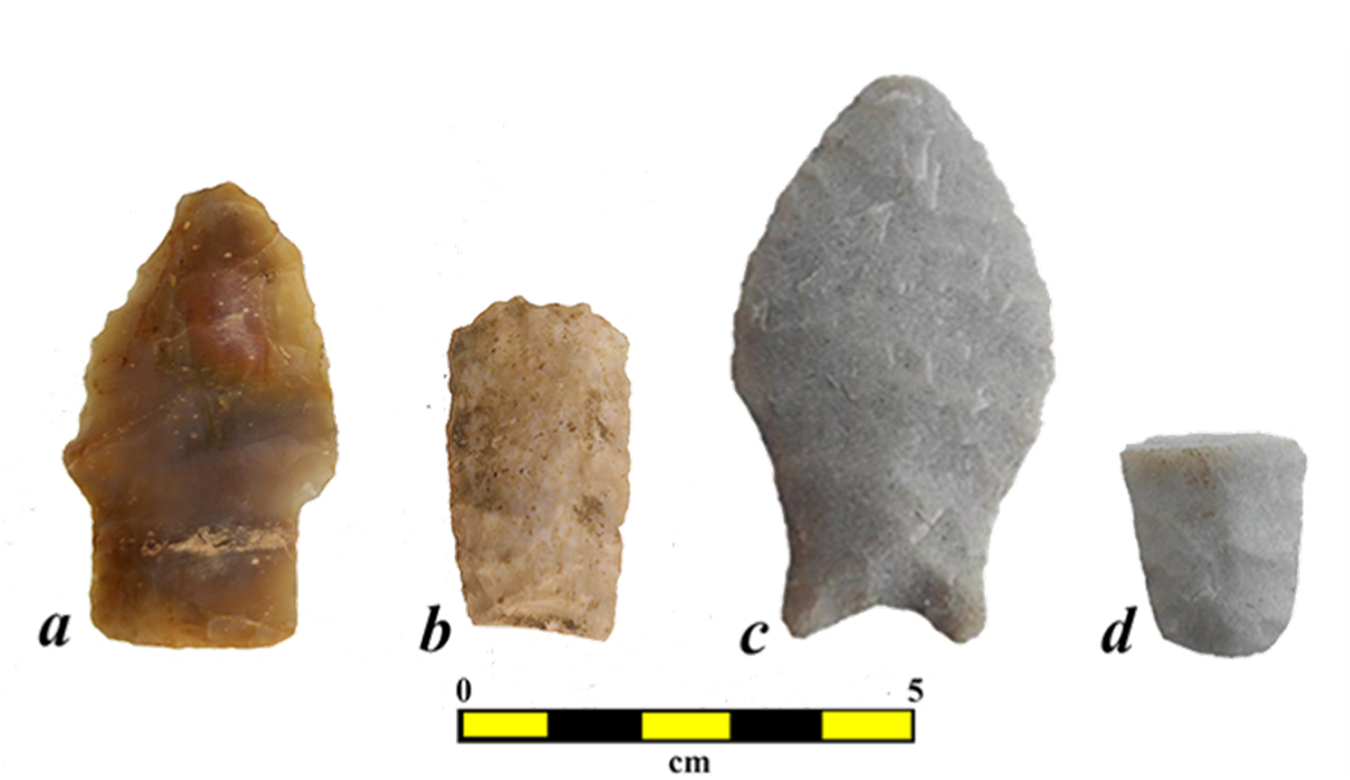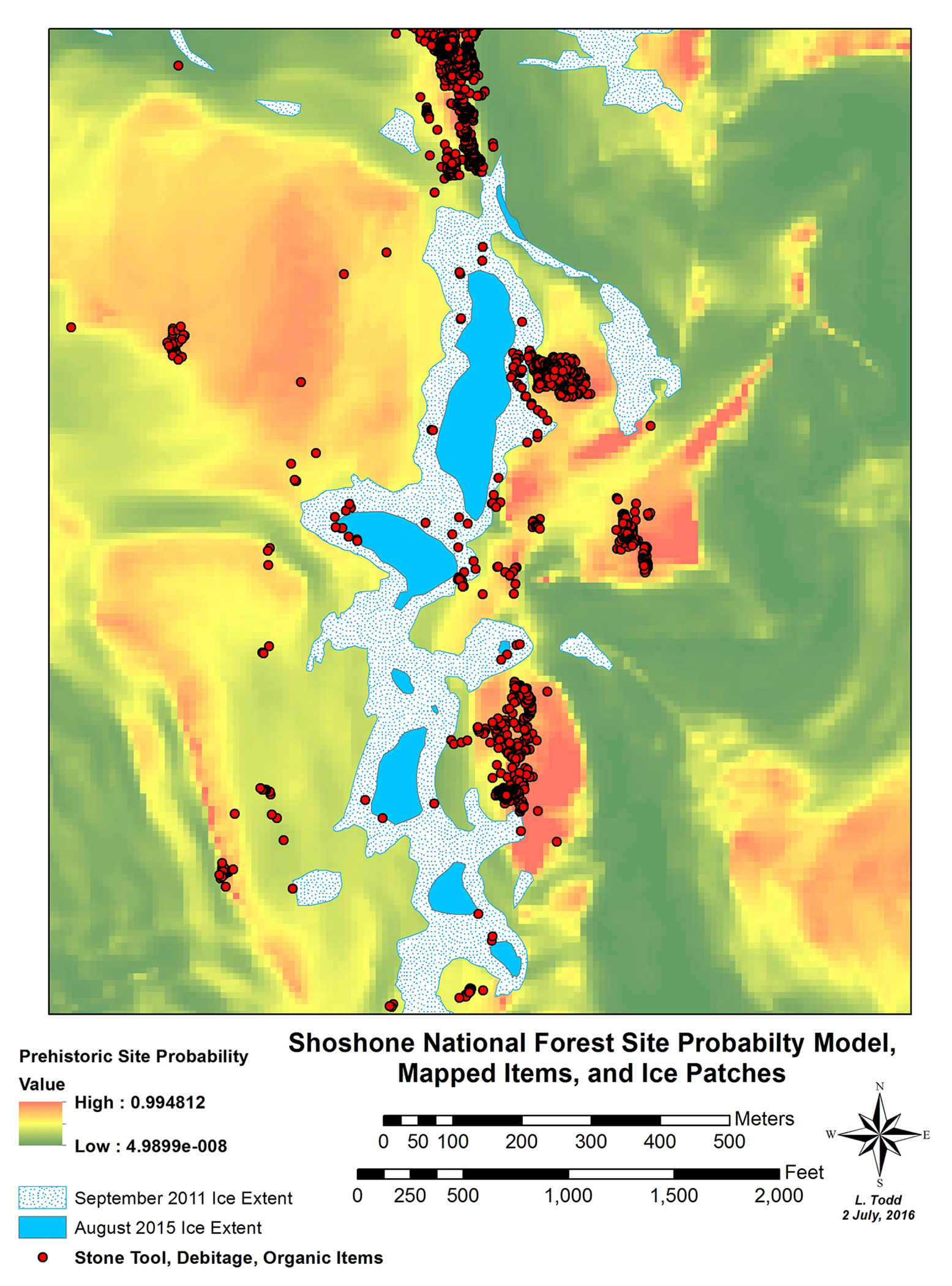 During the 2016 field season, we plan to expand our surface inventory to explore the possibility that other, less persistent (i.e., completely melt out more often) patches may also have played a role in prehistoric people's land use decisions. In addition, we anticipate very limited subsurface testing at several possible habitation structures in the area. Overall, the abundance and diversity of stone tools attests to the fact that use of alpine landscapes has a complex and multi-functional prehistory needing much more research.