The Architectural Assessment of Anderson Lodge (48PA250)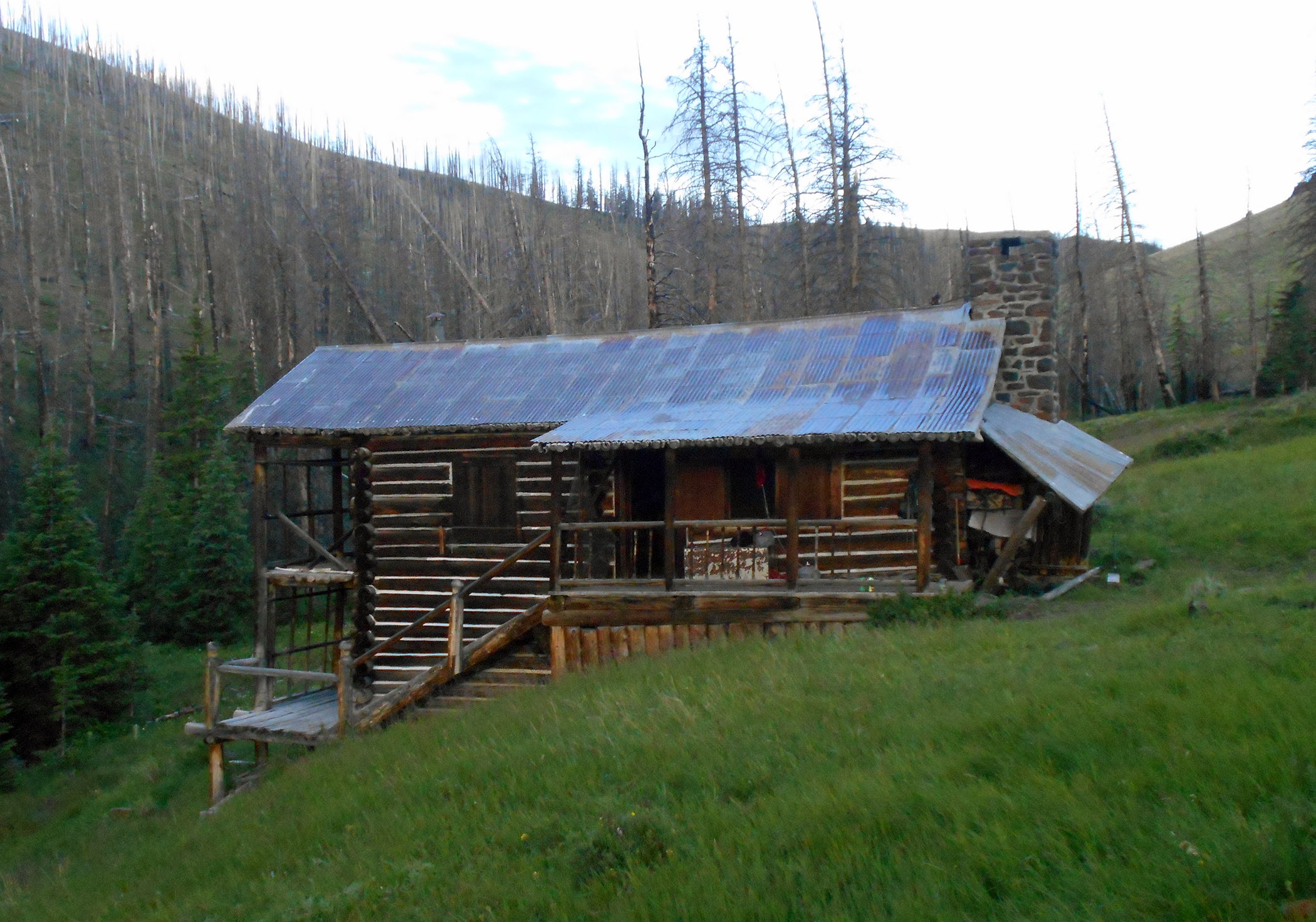 When the Yellowstone Forest Reserve was established in 1902, President Theodore Roosevelt appointed Meeteetse area rancher/artist A.A. Anderson as Special Superintendent of the Reserve. The Reserve later became the Shoshone National Forest, the first Forest in the USDA System. Anderson used a two-story cabin he'd built in the 1890s his back country headquarters. The site was listed on the National Register of Historic Places in 1987 and is currently in the Washakie Wilderness.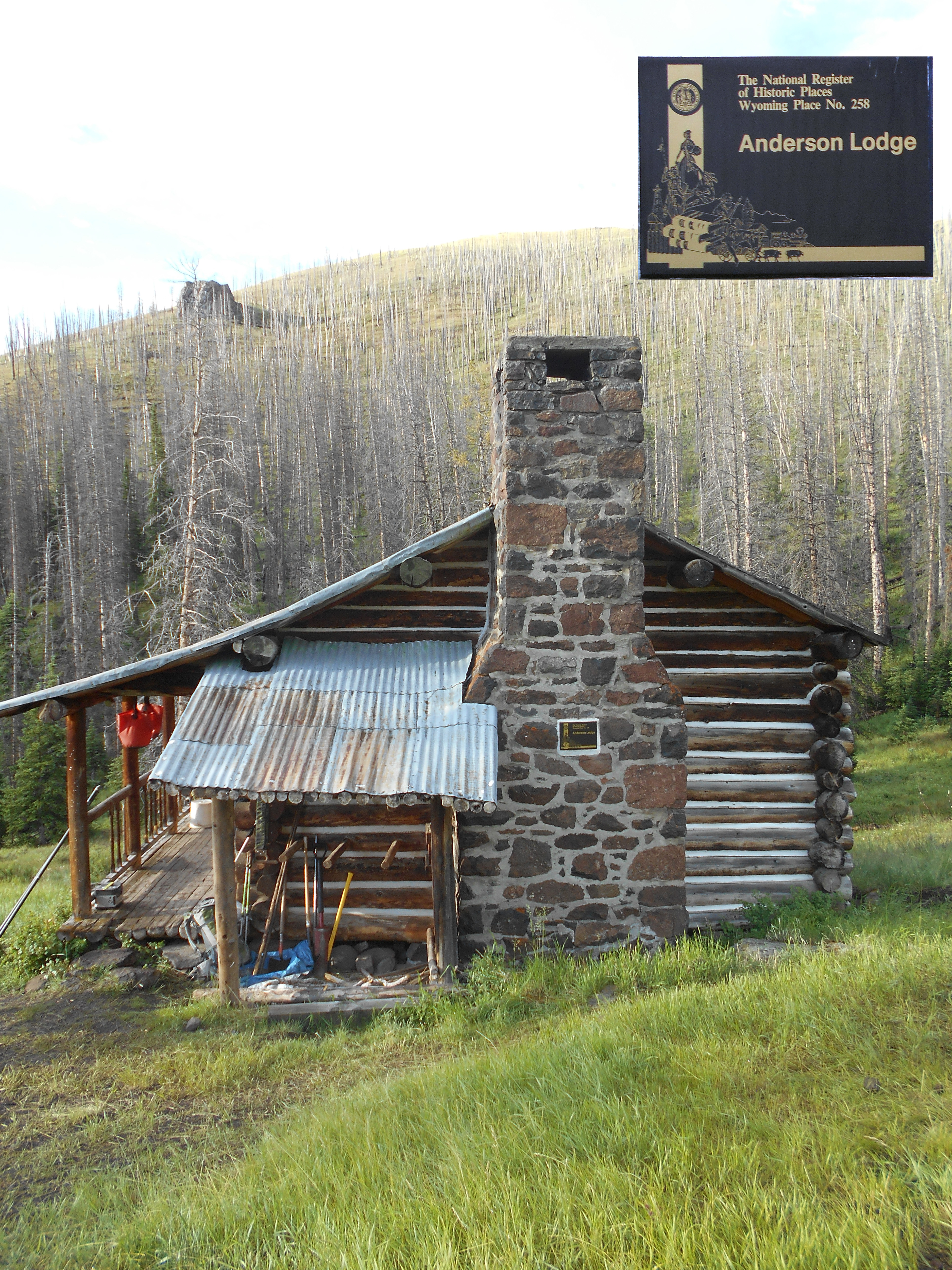 In 2015 in a project funded by the Alliance for Historic Wyoming, Shoshone National Forest and the Park County Historic Preservation Commission (PCHPC) facilitated an architectural assessment of the main lodge structure and the near-by cabin (date of construction unknown, but with graffiti dating to the 1920s) by Lesley M. Gilmore, AIA, Director of CTA's Historic Preservation Services, and Samantha L. Fox, EI, structural engineer with Beaudette Consulting Engineers (BCE).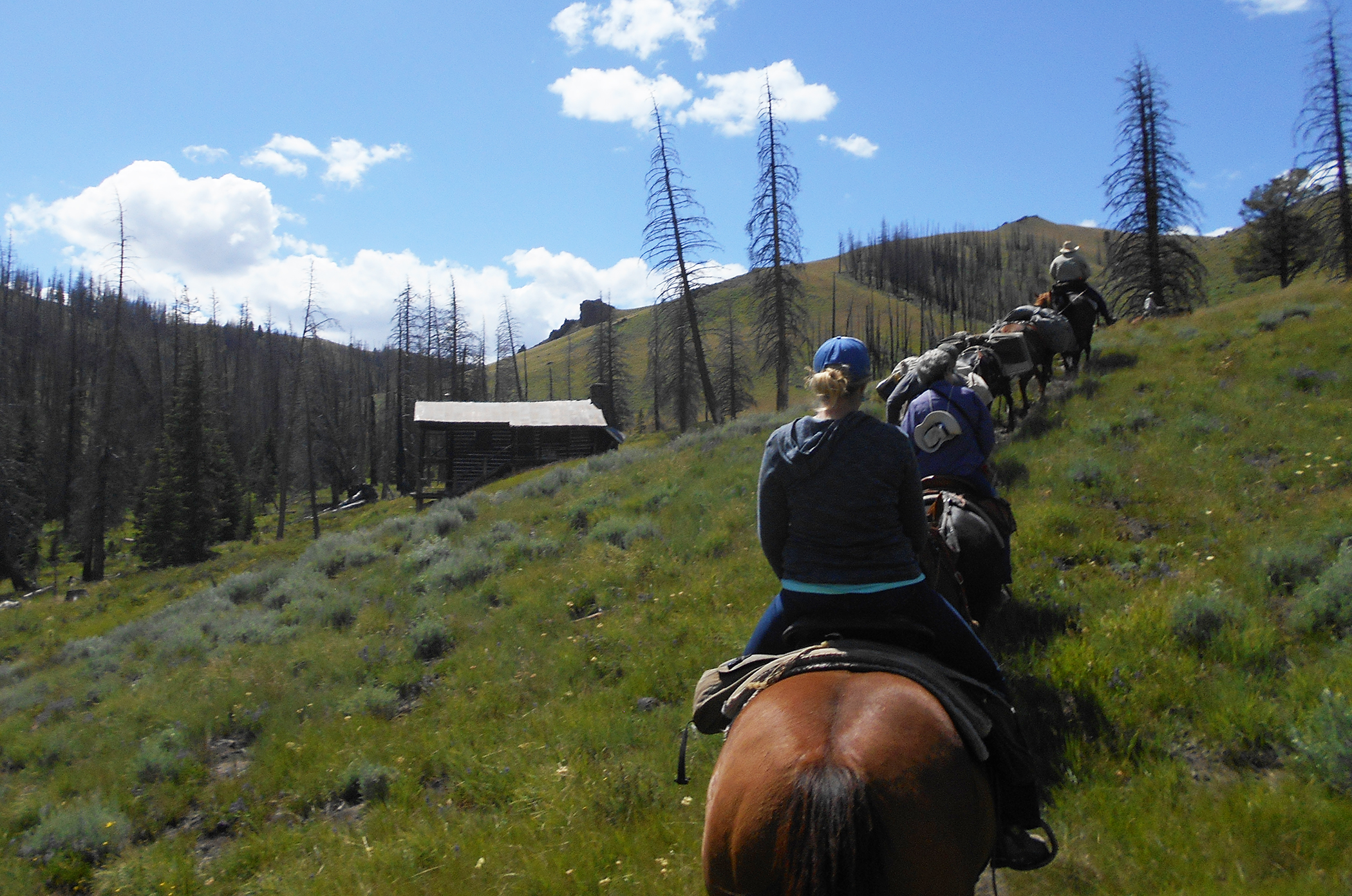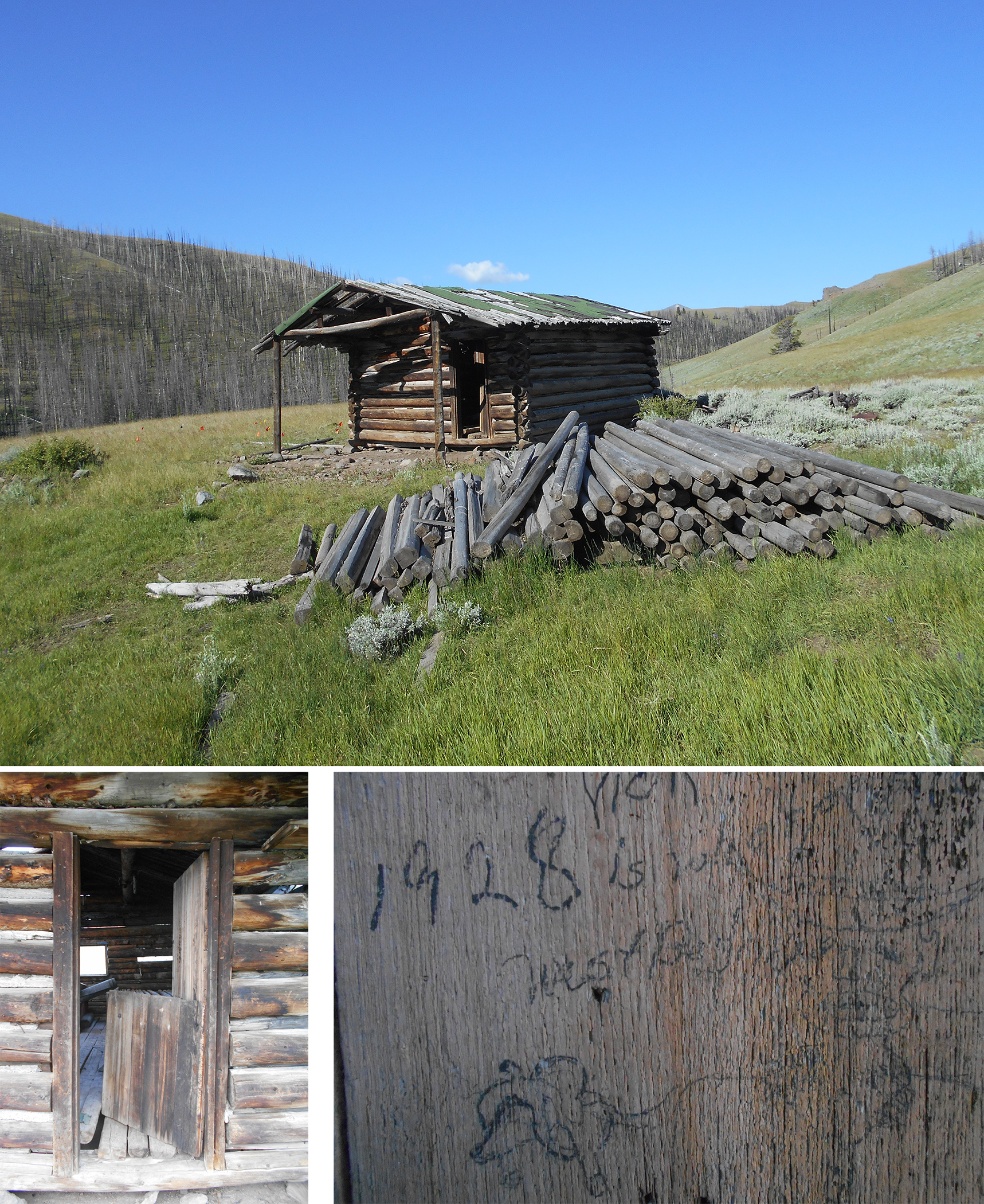 In addition to the evaluation of the structures, PCHPC excavated soil pits to assess the nature of subsurface permeability and water movement, which is partially responsible for downslope movement of the lodge. PCHPC also documented a previously unrecognized prehistoric component to the site and made recommendations for adjusting the National Register District boundaries. The project continues in 2016 with limited archaeological test excavations in the meadow near the lodge, and placement of French drains adjacent to the structure to help improve its stability. Hopefully, by 2017 additional funding will be available complete the repairs needed to preserve this important piece of Wyoming's heritage.